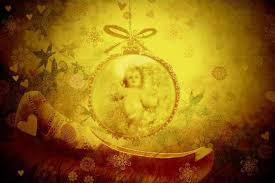 Join us in  "COMING CLOSER TO JESUS" this month!  -Pastor Jeff McDowell
WEDNESDAY, 12/6:  United Women in Faith Christmas Party, noon, fellowship hall
                                   TUESDAY, 12/19: Crystal Chords Christmas Concert, Corning Brass Works will start playing at 6:45 on the 19th.  Concert starts at 7.
SUNDAY, 12/24:  Church Service at 9:30am
SUNDAY, 12:24:  Christmas Eve Candlelight Service at 7pm.
SUNDAY, 12/24:  No Sunday School
The church office will be closed on December 25th & 26th for the Christmas holiday.