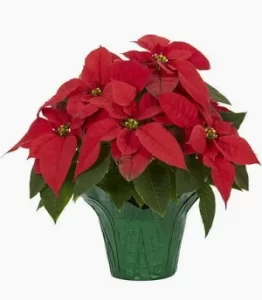 Our annual Christmas Poinsettias will be on the Altar from December 24-31, 2023.  
If you wish to purchase one, froms can be found in the Narthex. Please fill out and submit to the Church Office.
After Christmas Eve Service, please take your flower home or give it to someone you know.